The International Academic Conference on Tourism (INTACT) 2022 will be held ONLINE due to the ongoing COVID-19 pandemic to prevent the spread of the virus.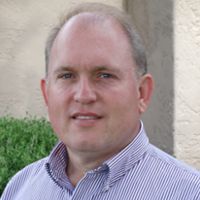 Prof. Dallen J. Timothy, PhD
Arizona State University, USA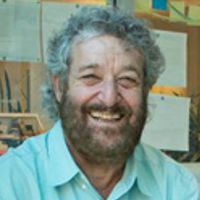 Dr. David Beirman
University of Technology Sydney, Australia

Prof. Metin Kozak
Kadir Has University, Turkey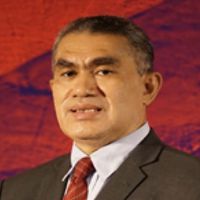 Dr. Frans Teguh , MA.
The Ministry of Tourism and Creative Economy, Republic of Indonesia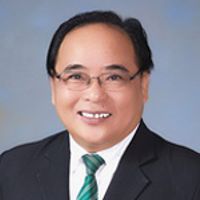 Associate Prof. Weerapon Thongma
Maejo University, Thailand
This international conference aims to discuss and provide critical views based on empirical experience and the relevant concepts to the changing trends and future directions of tourism development after the Covid-19 pandemic. Some of the topics that can be raised as discussion material include (but are not limited to):
Adaptation strategies of tourism transportation modes to the CHSE standard
Adaptation strategies and models of the tourism accommodation industry to the CHSE standard
Creative Industry and tourism MSME business models in the post-pandemic period
Reactivation and revitalization of community-based tourism businesses
Optimizing the use of IT products in tourism business management
Innovation and implementation of carbon neutral and green zones in tourism destinations
Trends in travel financing planning changes
Issues of de-skilling, recharging, and up-skilling tourism HR
The future of tourism education institutions
Reconstruction of tourism institutions in the post-pandemic period
Relations between tourists and tourists in tourism destinations in the post-pandemic period
Changes in tourist market profiles and preferences and their implications for promotion and marketing strategies
Tourist perspectives on post-pandemic tourism and CHSE practices
Trends and prospects for healthy tourism and green tourism
Abstract Submission Deadline:

20 March 2022

Acceptance Notification:

30 March 2022

Payment Deadline for Presenter:

30 April 2022

Full Paper Submission Deadline:

30 April 2022

Conference Dates:

30 – 31 May 2022
PUBLICATION
All papers presented in the 3rd INTACT conference will be proposed for proceeding publication in Atlantis Press Proceeding indexed by Web of Science.
Term and condition are applied.*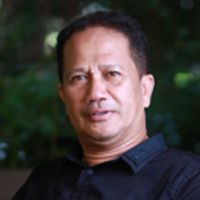 Prof. Badaruddin Mohamed
Universiti Sains Malaya, Malaysia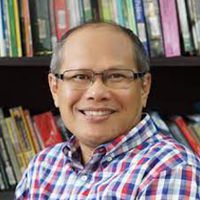 Prof. Janianton Damanik
Universitas Gadjah Mada, Indonesia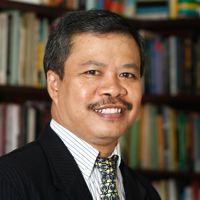 Prof. I Nyoman Darma Putra
Universitas Udayana, Indonesia

Dr. Jasper Heslinga
NHL Stenden University of Applied Sciences, The Netherlands

Dr. Devi Roza Kausar
Universitas Pancasila, Indonesia

Dr. Wiwik Sushartami
Universitas Gadjah Mada, Indonesia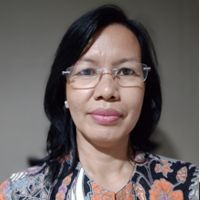 Dr.rer.pol. Dyah Widyastuti
Universitas Gadjah Mada, Indonesia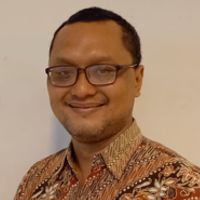 Dr. Nuryuda Irdana
Universitas Gadjah Mada, Indonesia
Types
Fee (include e-certificate)
Indonesian Nationality
Presenter
IDR 2.500.000
Presenter (student)
IDR 1.500.000
Participant
IDR 150.000
International
Presenter
USD 175
Presenter (student)
USD 150
Participant
USD 15
PAYMENT METHODS
Payments cannot be made in cash; they must be via bank transfer to the INTACT account below:
Payment via bank account (USD)
Virtual Account Number : 9888921274160918
Account name: UGM PS PUSPAR INTACT
Bank name: BNI 46
Swift code: BNINIDJA
Payment via bank account (RUPIAH)
Presenter/Participant will be provided by ID Billing sent to his/her email